OpenSouthCode brings together more than 700 people who love technology and open culture in Málaga
130 girls and boys have participated in robotics, artificial intelligence, programming, design and underwater drone workshops.
This event has shown that the technological and cultural ecosystem of Malaga is not only made up of large companies but also made up of communities and people.
More than 600 euros have been donated by the attendees to Wikimedia Spain to collaborate with free knowledge.

11/06/20203.- During the weekend of June 9 and 10, more than 700 people have dedicated themselves to the fifth edition of OpenSouthCode 2023, moved by their passion for technology and free culture. The event occurred in the contemporary culture centre of La Térmica of the Diputación de Málaga, which has hosted this meeting since 2016.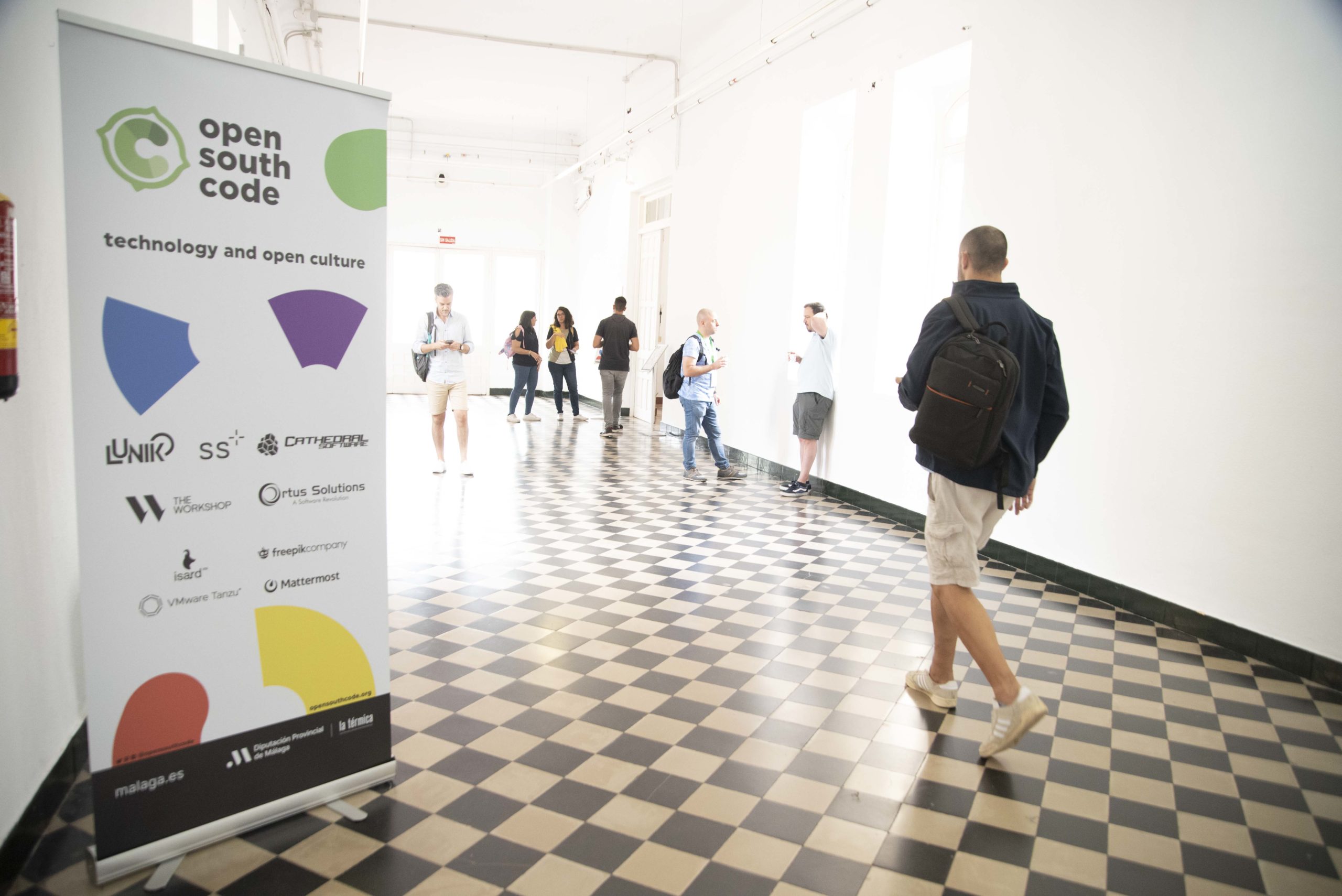 This free event has brought together all types of audiences of all ages, where programmers, designers, artists, teachers and families have lived together.
The little ones, accompanied by their families, have been able to participate in the OpenSouthKids workshops that took place on Saturday morning, where there have been times when there were more children than adults in talks, which demonstrates the great interest of the new generations for making their projects come true with the help of technology available to everyone.
Talks given by children on binary code, children's passport of 3D printing activities or «Your Journey Towards Robotics» by Epam, construction and programming of robots with Lego with Malvex; prototype of the underwater drone baptized «Alioli ROV» by its founder Juanmi Taboada with the aim of scanning the seabed, and a photo retouching and poetry generation workshop with ChatGPT, taught by Jorge Hidalgo.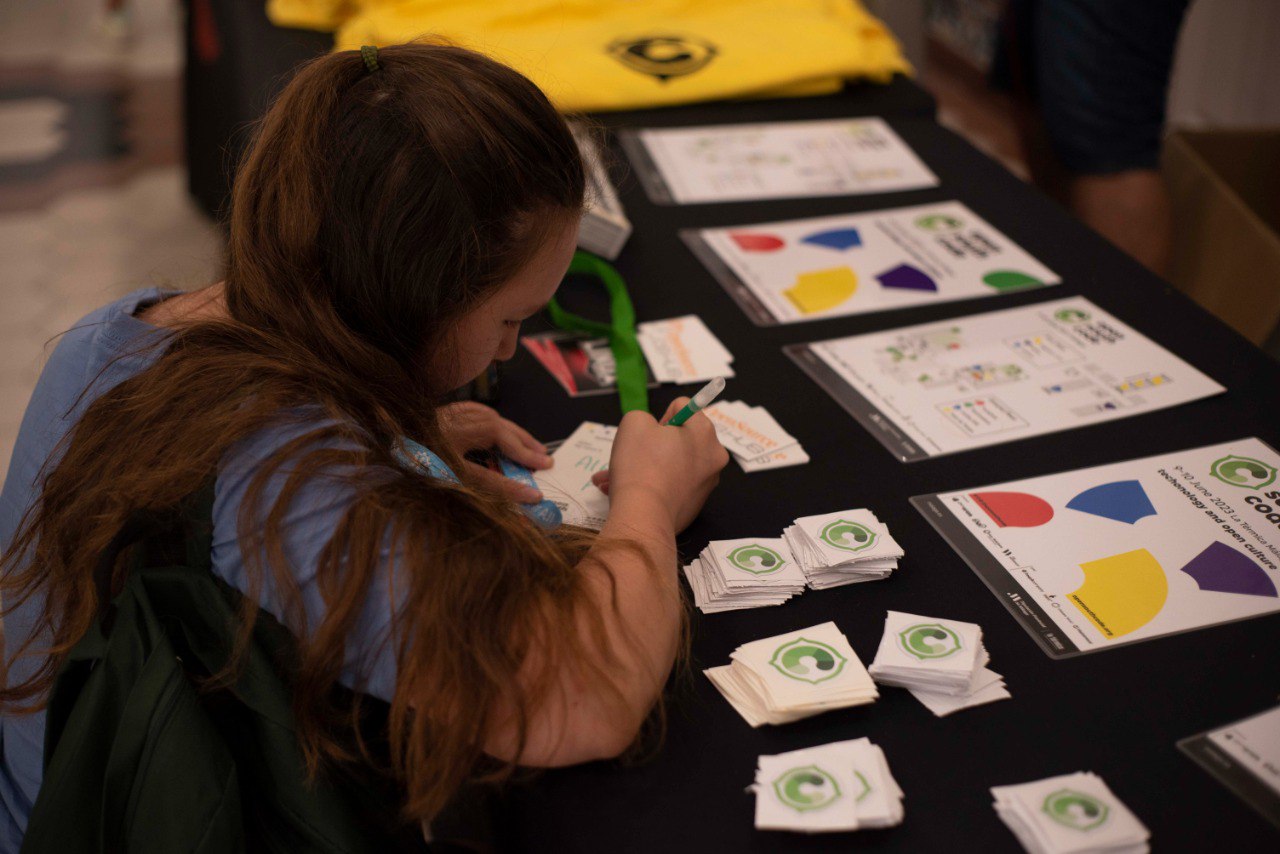 75 sessions have taken place in 6 parallel tracks, where free hardware and software have shown that they help to democratize innovation. This is the case of the Open Source baby incubator, which, as one of its founders stated, Alejandro Escario, is necessary for underdeveloped countries like Africa (Sierra Leone) without medical resources. Raquel Atajes González, for her part, investigates the cooperative food movement of Open Source seeds as a response to the increasing privatization and loss of varieties of fruits and vegetables in the fields. Antonio González has presented how the Flipper Zero hacker device is capable of unlocking phones, opening a car or changing the price at a gas station.
This event has shown that the technological and cultural ecosystem of Malaga is not only made up of large companies but also of communities and people, which has managed to unite the main groups: Angular Málaga, Dotnet Málaga, Linux Málaga, MálagaJUG, Python Málaga, Sugus, Vue Málaga, WordPress Málaga and YesWeTech, Wikimedia Spain, Free Software Foundation Europe and KDE Spain, where Akademy KDE has held the largest annual meeting within the framework of this congress.
Young promises have shown that you can go far with the help of non-proprietary software and hardware, as is the case with Víctor Arias, from Malaga, who designs visuals for live concerts with Processing; Diego Parrilla, who has made a retro Atari demo; Iván Valero from Granada, who has created a virtual assistant; Miguel Calero, a young man from Malaga from Nueva Aljaima (Cártama) who, due to a problem, designs and manufactures customized ergonomic mechanical keyboards; and Roberto Michán, a young man in his twenties with 17,000 followers, is the influencer on Mastodon, the new free social network that has multiplied its growth eightfold since Elon Musk bought Twitter and launched the paid service.
Highlight the presence of 20% of women in the panel of speakers and 30% among the public. Cybersecurity experts such as Marta Flores, Claudia Perdiguero or Paula de la Hoz; systems virtualization with Almudena García; Java programming with Aurea Muñoz; or video games with Godot Engine with Elena G. Blanco. Just as 27% of the talks have been in English to accommodate foreign-speaking people who telework from the Costa del Sol and those who want to improve the language since it is the universal language in the technology sector.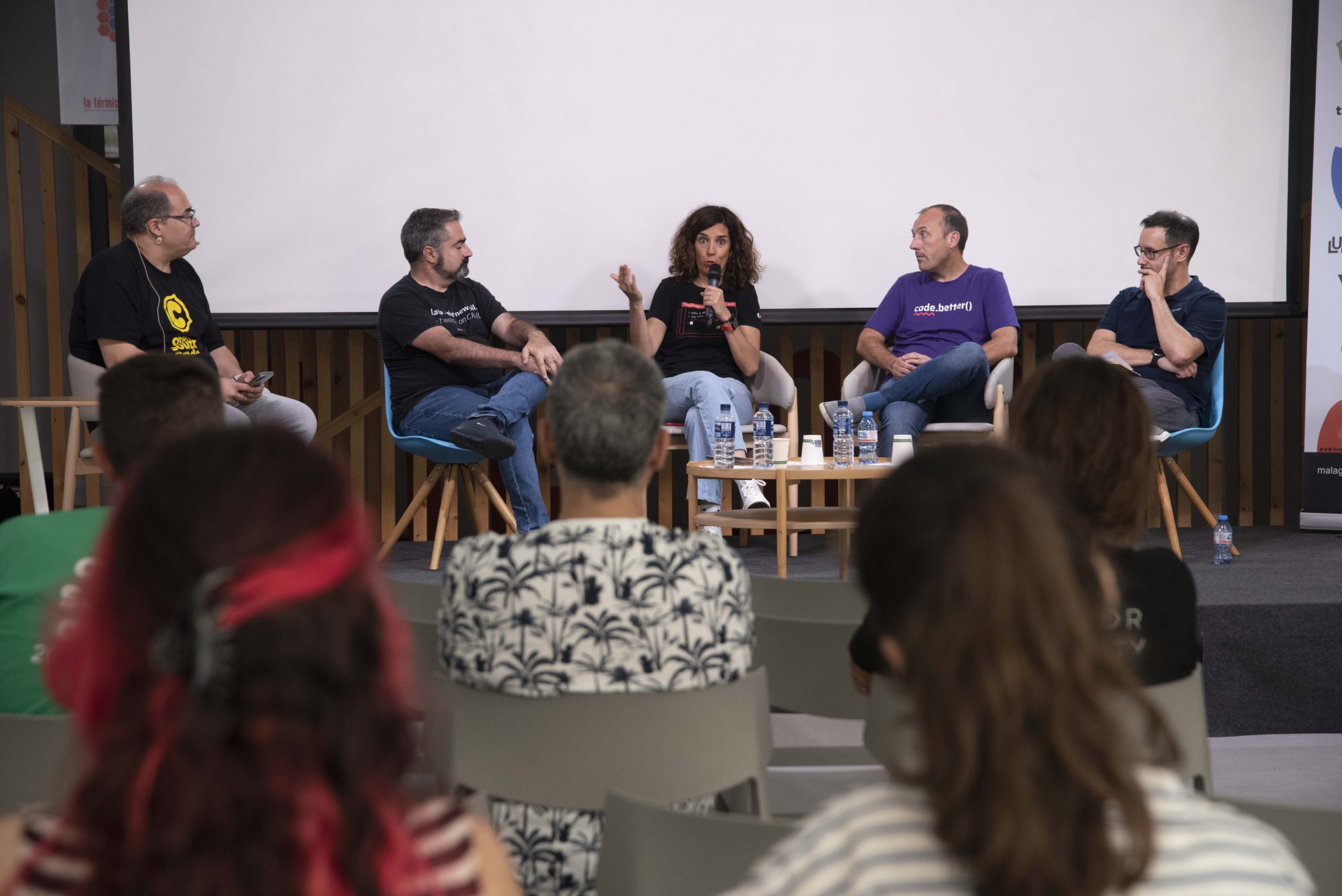 The sessions on cybersecurity have had great convening power, which shows that Malaga is a benchmark in computer security. In this sense, Hispasec will celebrate next weekend, June 16 and 17, the UAD360 event at ETSI Informática of the University of Malaga.
The event culminated with a "Malaguita" networking with a tasting of sardine skewers, Camperos and beers in the outdoor Patio del Tiempo de La Térmica, enlivened with a live music concert by the rock groups SolYNaranjaS, Hey Listen! with video game soundtracks and DJ Emulate.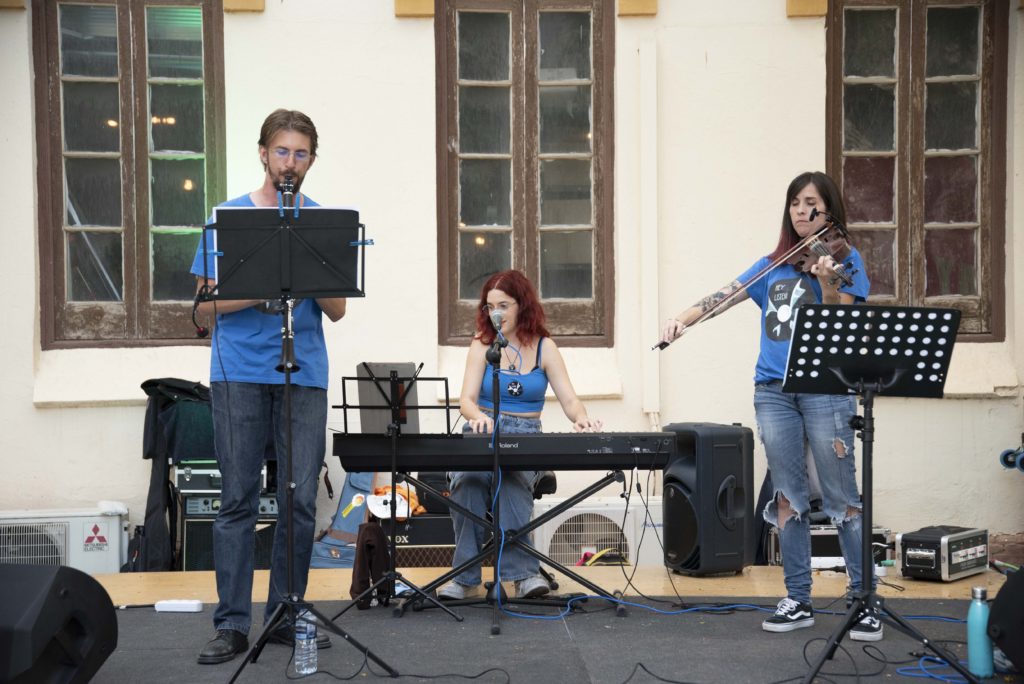 In addition, OpenSouthCode this year has had a charitable purpose. Among all the attendees, more than 600 euros have been raised that will go to Wikimedia Spain in support of the largest encyclopedia on the planet, Wikipedia, and other knowledge, data, and free rights projects of this association.
After the success and power of convocation, OpenSouthCode, which they have baptized as the «FOSDEM of the South», already has a closed date for next year and will be held on May 24-25, 2024.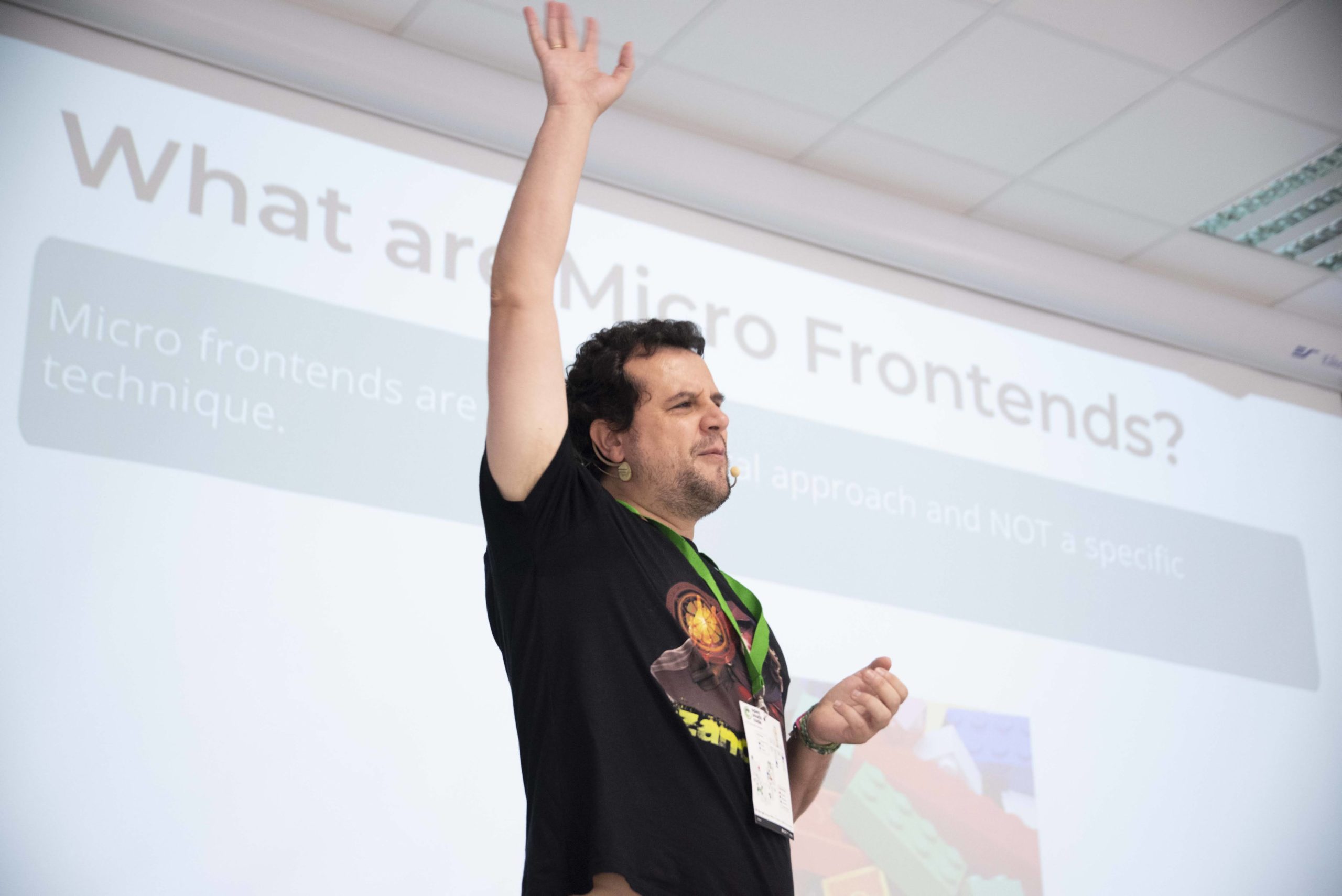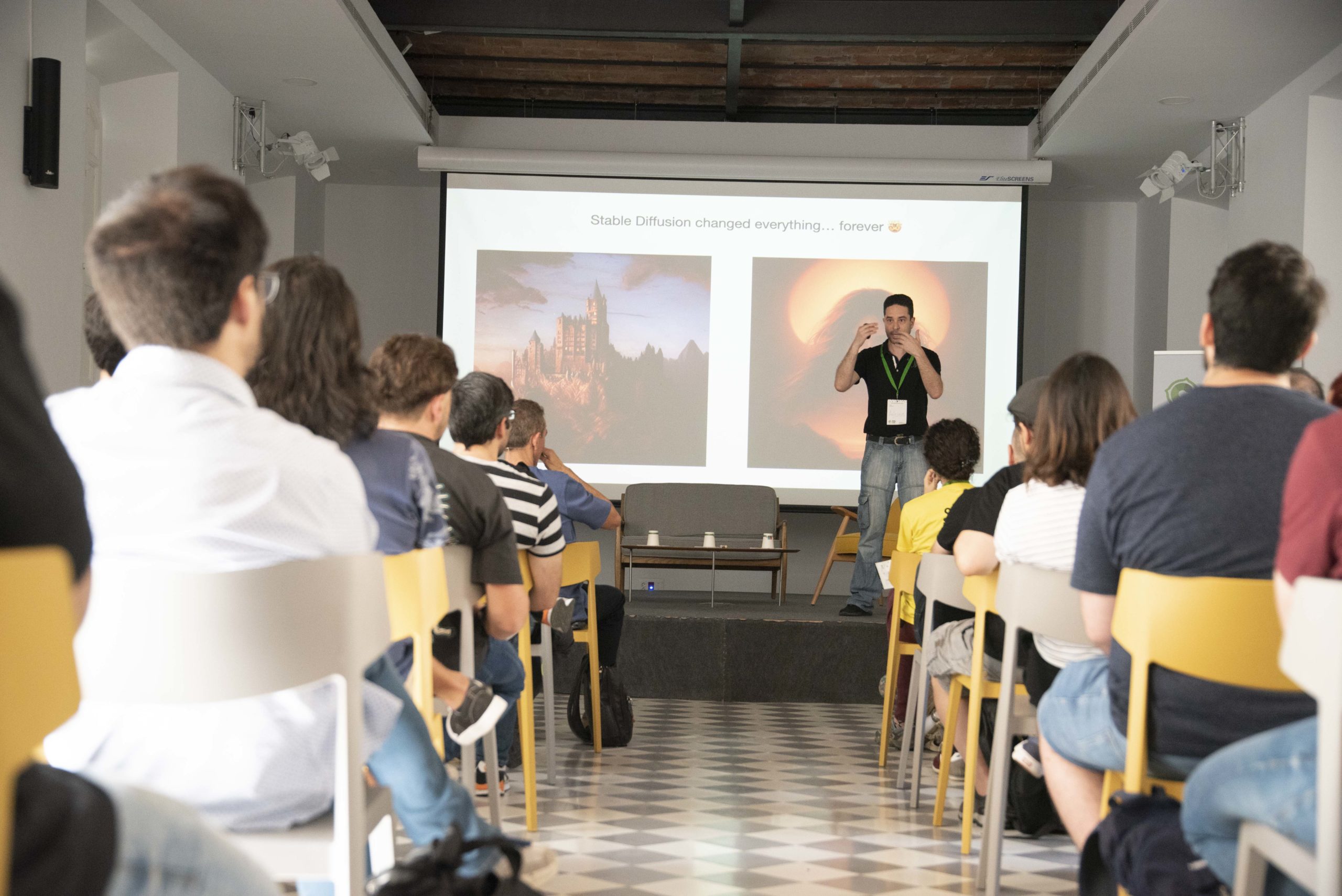 This initiative claims that free knowledge is how users improve and decide which technologies are useful for society. OpenSouthCode has been possible thanks to the support of La Térmica de la Diputación de Málaga and the sponsorship of technology companies that trust in this non-profit association, such as Cathedral Software, Ortus Solutions, Lunik, The Workshop and semseoymas, among other collaborators.
What is OpenSouthCode?
OpenSouthCode is a non-commercial event organized by volunteers for the community whose objective is to promote the widespread use of Free Software and open source/hardware by contributing to its dissemination, sharing experiences and knowledge, which takes place in the city of Malaga (Spain). It is among Europe's most relevant software events and is an annual must for the Open Source movement in southern Europe. Although it is inspired by FOSDEM, the largest event of its kind in Europe, whose philosophy is similar, OpenSouthCode has been able to create its own identity and community from Malaga.
The organization comprises people working in technology companies in Malaga who contribute their time and dedication to disseminating Free Software and Hardware.
Video: https://www.youtube.com/watch?v=6g1F6AkOQL0
Photo album: https://photos.app.goo.gl/37FdpLdSWTCFy9XA7

Social networks:
Twitter: https://twitter.com/Opensouthcode
Mastodon: https://floss.social/@opensouthcode
Mattermost: https://opensouthcode.cloud.mattermost.com (Canal de comunicación)

#OpenSouthCode23
Blog: https://blog.opensouthcode.org/
Web: https://www.opensouthcode.org/

Communication: Escarlata González escarlata@escarling.com / +34 600531105